PBR EVENTS
Your Event Management Partner for weddings, corporate events, cocktail,
birthday parties; in fact, any type of event !
Presentation
"PBR Events" is part of "PBR Record S.A." and specialised in the creation and organisation of events.
Motivated by new challenges, PBR Events agency stands out from the competition with its innovative team.
The team is efficient, dynamic, reliable and fully committed to finding the idea and the concept for your event,
while always aiming to meet your wishes and respect your budget.
We provide entertainment from professional artists with high quality sound and lighting equipment.
Whether you are looking for full service of your event or just something "à la carte", our service coordination will be provided
with the utmost care both before and during your event.
We work with the best providers in their field in order to offer you great quality at the best price.
Our goal is to make your event unique and unforgettable should it be classic, out of the ordinary, intimate, festive, fun or something more calm and relaxed!
We have enjoyed a relationship of trust with our clients and providers for 30 years.
Our expertise has grown and today responds to all requests in the realm of event management.
Our prestations
Décoration / Eclairage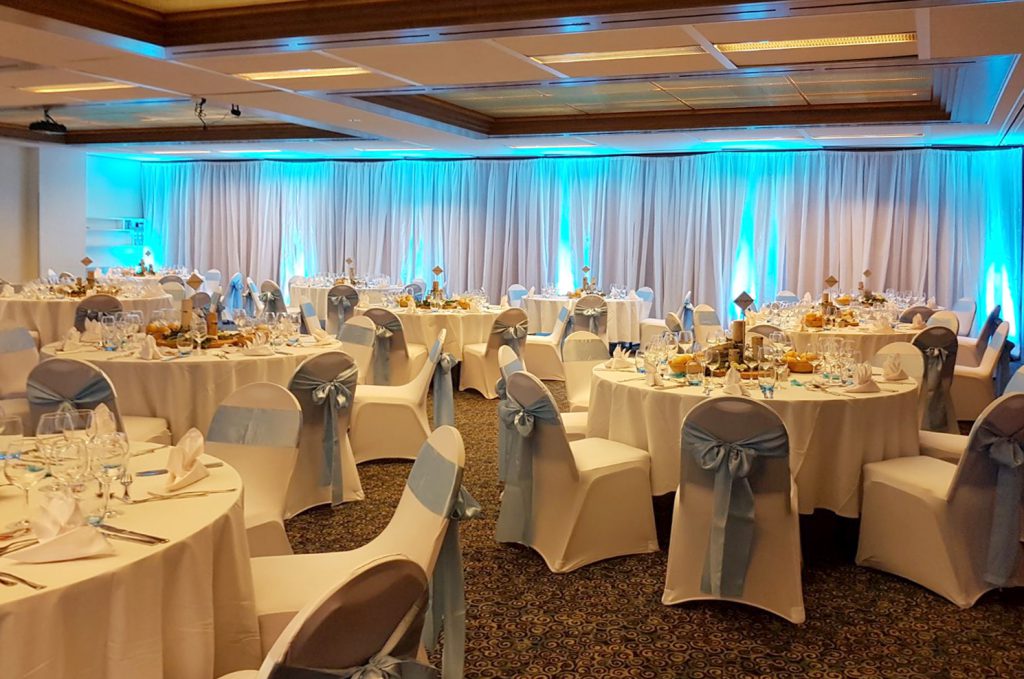 La décoration est l'art de mettre en scène et de créer une athmosphère spécifique afin de produire un impact fort auprès des participants.
L'éclairage, ainsi que le choix des mobiliers, tentures, nappages, fleurs et décors divers... jouent un rôle primordial dans l'ambiance de votre événement.
PBR Events ne laisse rien au hasard pour métamorphoser votre manifestation.
Peu importe l'ampleur de vos idées, nous pouvons les réaliser.
Animation / Sonorisation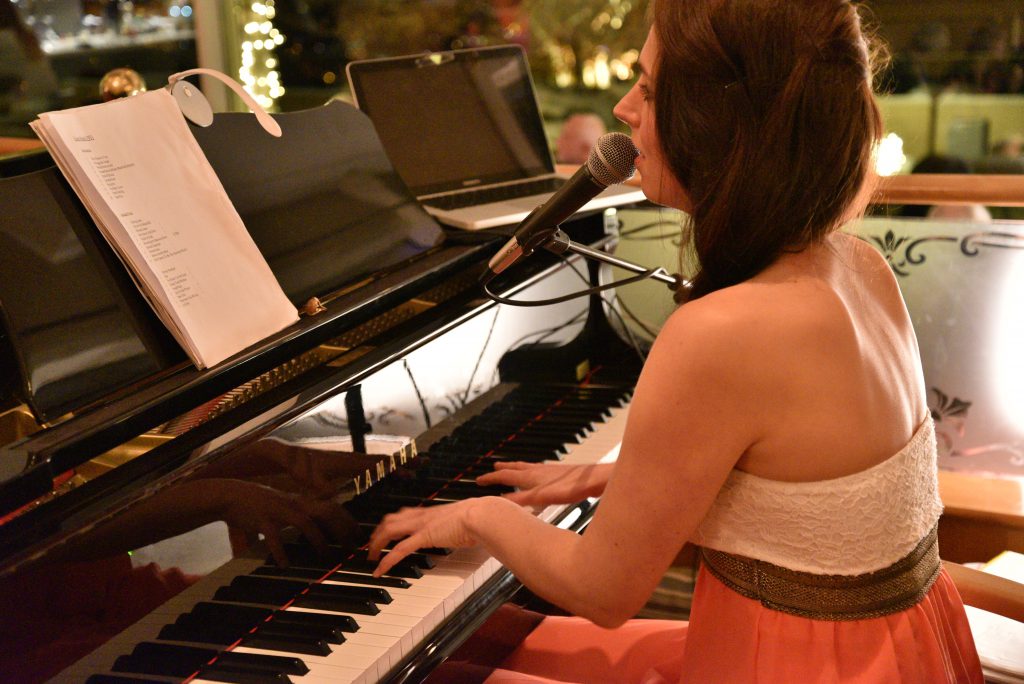 Rendez votre soirée ludique et festive! Ajoutez une touche d'originalité à votre événement, éblouissez vos invités avec nos nombreuses animations musicales et artistiques telles que: DJ, musiciens, danseurs, magiciens, hôtesses, jeux, structures gonflables, photographes, animation enfants, karaoke, cocktail, mascottes, sosies et bien d'autres encore, que votre Event soit sobre, spectaculaire ou grandiose!
PBR Events met en valeur les différents intervenants et fera de votre soirée un moment inoubliable.
Location/ Installation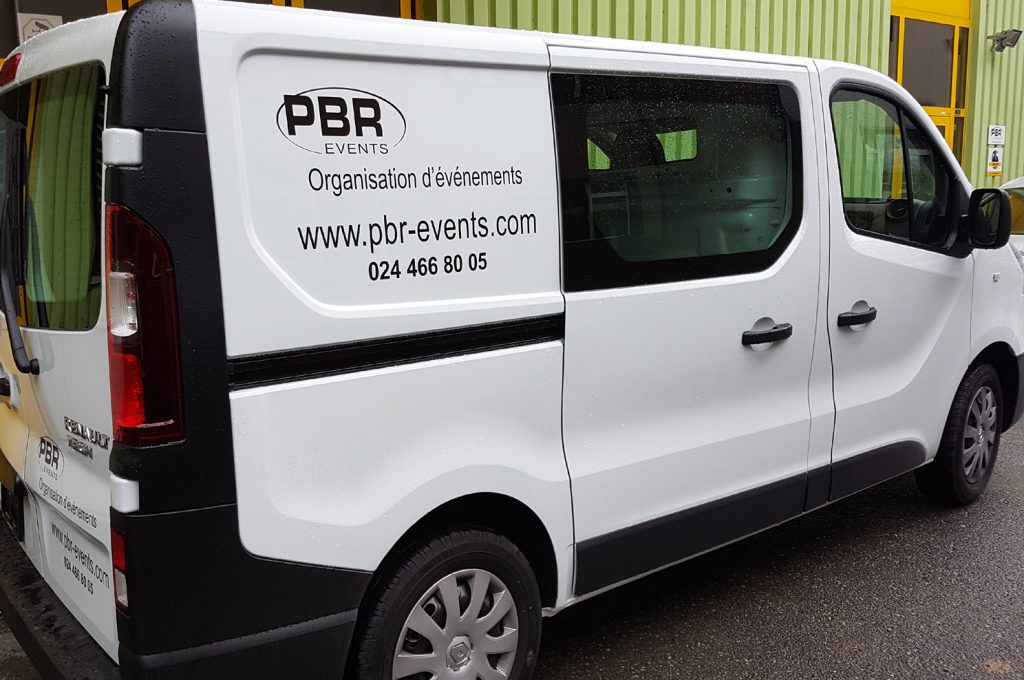 PBR Events, c'est aussi un service de location de matériel professionnel pour tous types d'événements. Un service complet vous est proposé pour vous permettre de vous concentrer sur l'essentiel.
Large choix de matériel de qualité (éclairage, mobilier, décors, nappages, voilages et divers accessoires).
Service de livraison et de reprise assuré.
Montage et démontage du matériel par des professionnels.
30 years of experience!
A dynamic team, motivated by new challenges!
Our know-how has grown and can assure you of a good and skillfull execution of any requests